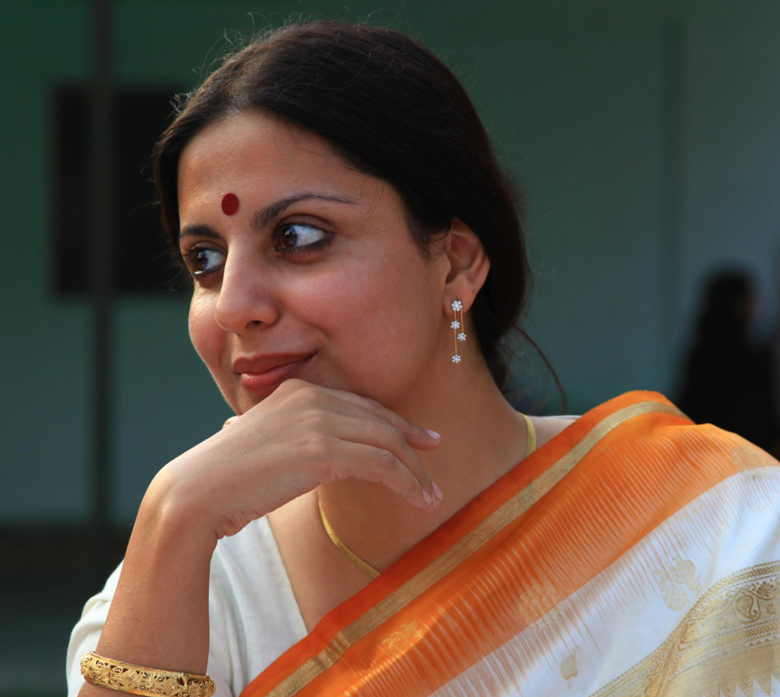 Asha Nayar Basu
Managing Partner
---
S. Jalan & Company, New Delhi is headed by Mrs. Asha Nayar Basu, the Managing Partner of the Firm having an experience of 20 years.
Mrs Basu regularly represents developers, entrepreneurial investors, institutional investors, lenders and other parties in all aspects of transactional real estate. She is the Senior Standing Counsel for the West Bengal Pollution Control Board.
Asha's Real Estate practice covers Property Due Diligence, Land Acquisition, Transfers, Leasing, Structuring for Real Estate Projects. She also advises Infrastructure Companies on matters pertaining to Development of Land and related matters. She is also engaged in advising several transactions involving the acquisition of large parcels of land for setting up industrial units.
Nikhil Arya
Senior Associate
---
The Litigation team of S. Jalan & Company is lead by Mr. Arya, a third generation, young and dynamic Lawyer. Mr. Arya understands the need of the litigants/clients and works in providing apt and speedy justice.
His profound drafting skills have helped to represent various clients in complex and challenging environments and have also assisted in building key alliances and partnerships.
Mr. Arya possesses an extensive experience in Consumer, Commercial and Corporate Litigation before the High Courts, District Courts and in Arbitration Proceedings. He represents clients in commercial dispute resolutions, litigations, arbitrations and mediations, as well as attending to regulatory work, company matters, enforcement of restrictive covenants and bank guarantee matters.
Bibhash Kumar Sharma
Senior Associate
---
Mr. Sharma is an enthusiastic individual understanding the complexities of an immovable property, his forte is providing correct representation to the clients about the property in question, yielding absolutely impeccable results regarding the same.
His reports have brought clarity to a variety of clients like Banks, Financial Institutions and Individuals, regarding various subjected properties. He is a part of the firm's Real Estate and Litigation & Disputes practice. He has been representing not just private clients but also government bodies before of various courts, tribunals and other dispute resolution forums.