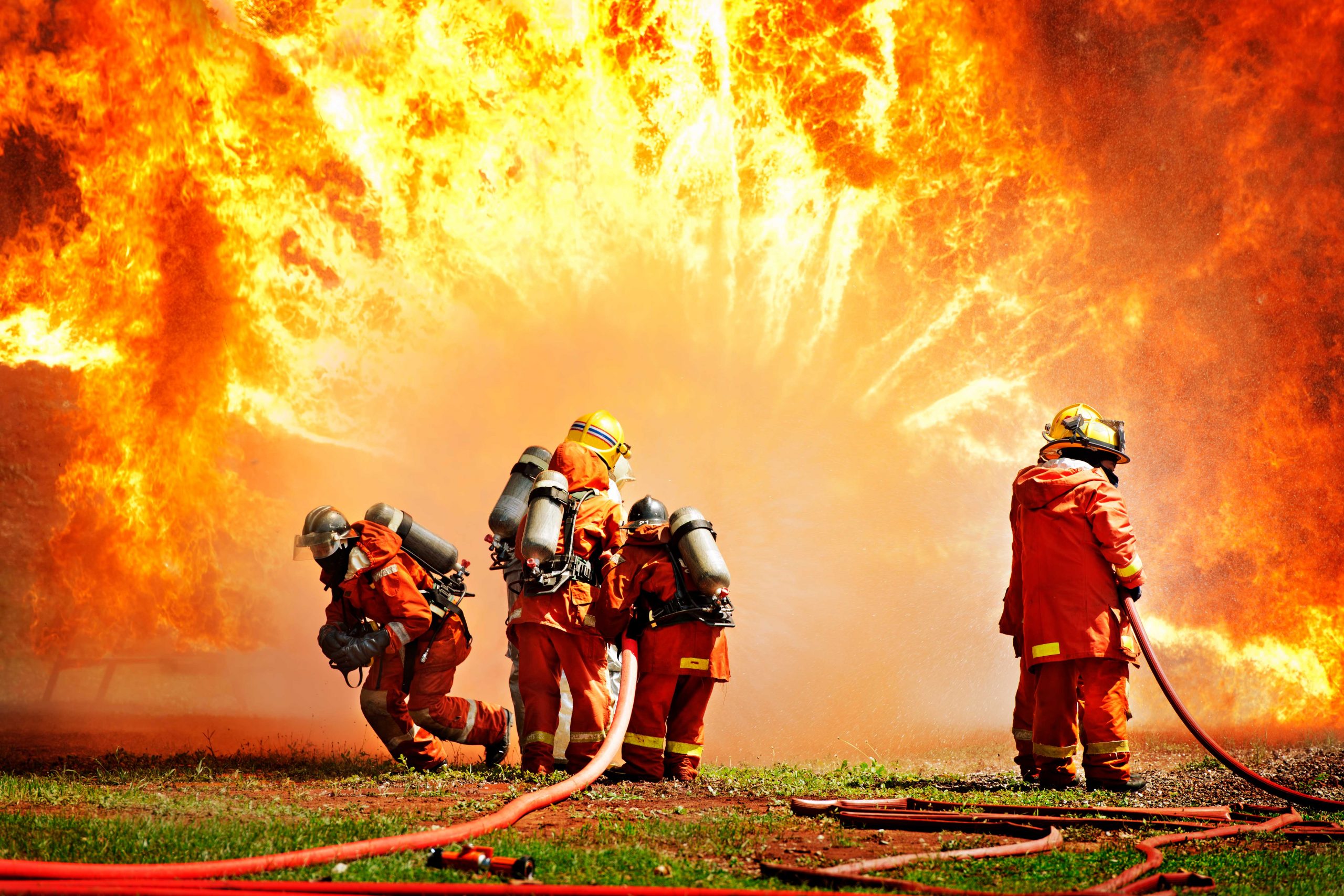 Vizag Gas Leak Update: LG Polymers officials granted Bail
August 25, 2020
Devas-Antrix Case: SC stays on US Court order of $1.2 Billion payoff
November 11, 2020
Supreme Court directs Airtel, Vodafone to disclose details about 'Segmented Offers' to TRAI
The Supreme Court of India in the case of Telecom Regulatory Authority of India v. M/S Bharti Ltd and Ors. comprising of three-Judge Bench Justice S.A. Bobde, Justice A.S. Bopanna And Justice V. Ramasubramahanian directs Bharti Airtel, Vodafone to disclose details about segmented Offers to Telecom Regulatory Authority of India.
TRAI issued an order namely the Telecommunication Tariff (63rd Amendment) Order. Challenging the said Tariff order, Bharti Airtel Limited, Idea Cellular Limited, and Vodafone Mobile Services filed appeals in Telecom before the TDSAT. Primarily, the challenge was to the Reporting Requirements and Significant Market Power. The telecom service providers sought an interim stay of the Tariff Order. The service providers were exempted from disclosing the names of their customers and other sensitive information.
The Court in its analysis stated that the argument of the respondents that the prayer for stay of operation of the impugned order was granted only to a limited extent, at the time when the appeals were admitted, does not take the respondents anywhere.
The top court upheld the Telecom Regulatory Authority of India (TRAI) drive against specialized offers given to customers looking to migrate to rival networks.
The SC instructed TRAI to keep the information confidential. A bench led by Chief Justice SA Bobde was hearing a plea by TRAI seeking details on segmented offers given by telecom companies to customers looking to migrate.
Bharti Airtel and Vodafone Idea had earlier opposed TRAI's order seeking the information, citing confidentiality and stating that the details do not qualify as tariff orders.The telecom majors had earlier approached the Telecom Disputes Settlement and Appellate Tribunal (TDSAT), which ruled in favour of the companies.