Supreme Court directs Airtel, Vodafone to disclose details about 'Segmented Offers' to TRAI
November 11, 2020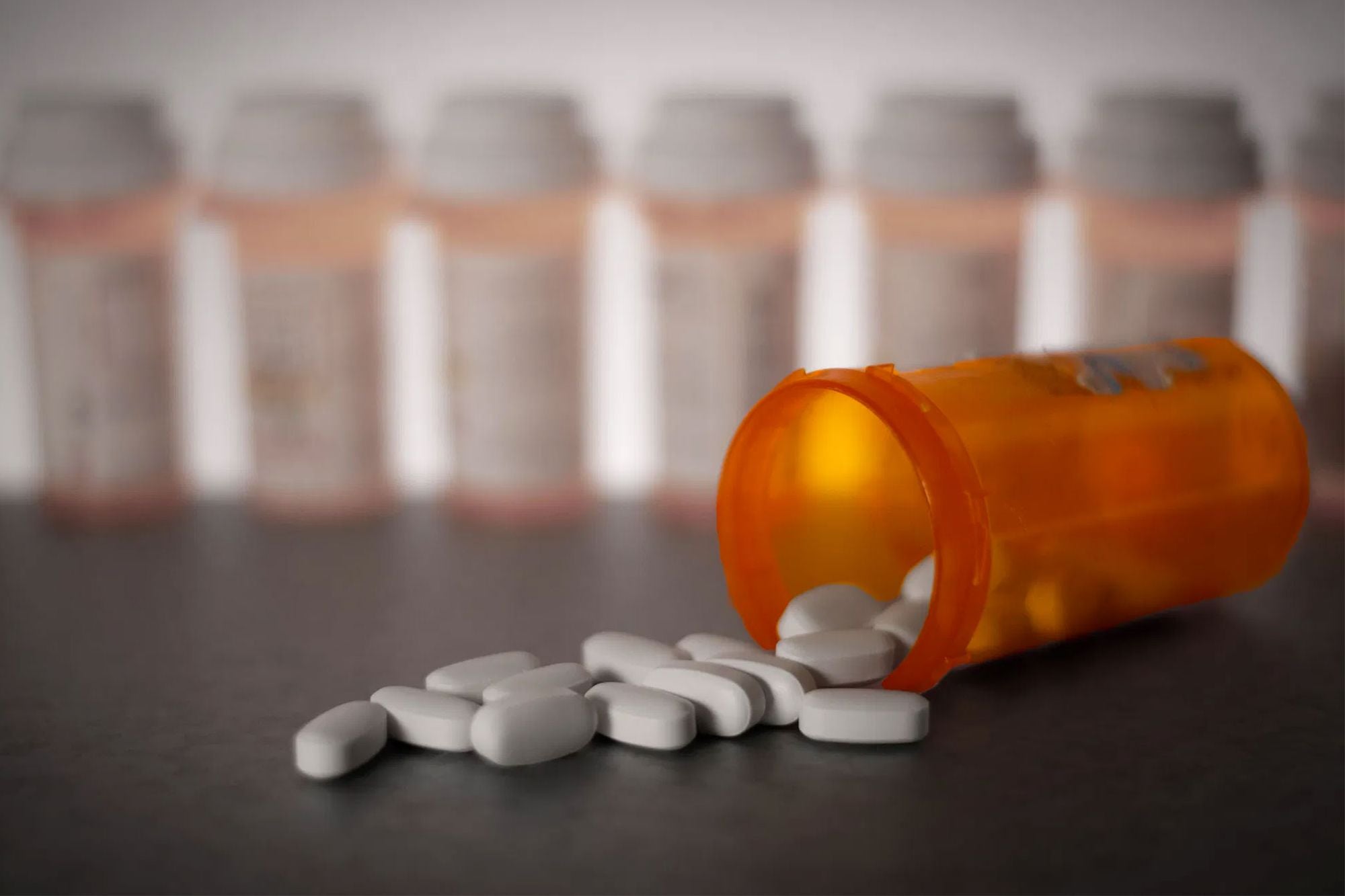 Pfizer sues Aurobindo Pharma, Dr. Reddy's in US court over cancer drug
November 20, 2020
Devas-Antrix Case: SC stays on US Court order of $1.2 Billion payoff
On November 4, 2020, the Apex Court stayed the execution of an arbitral award that required the Indian Space Research Organisation's commercial arm, Antrix Corporation, to pay compensation of about $1.2 billion to a Bengaluru-based startup, Devas Multimedia Private Limited, over cancelling of a 2005 agreement.
A Federal Court in Washington had ordered execution of the award dated Sept 14, 2015, in favour of Devas Multimedia & asked the Govt of India entity to deposit the compensation with 18 per cent annual interest that worked out to $1.2 billion.
Antrix terminated the deal in Feb 2011. The dispute between Antrix & Devas has been pending consideration before the Supreme Court since 2018. Attorney General Sh. KK Venugopal, appearing for Antrix Corporation, & Solicitor General Sh. Tushar Mehta, for the Centre, moved separate applications in the top court to keep the award in abeyance.
"This stay is still in operation & it ties my hands. Till the matter is settled between the parties on whether the proceeding under Section 34 of Arbitration Act will lie in Delhi or Bengaluru, Devas has invoked the jurisdiction of the US court to enforce the award. We have to obtain a stay against the said award," said Attorney General.
A Third-Judge bench headed by CJI Sh. SA Bobde said: "Pending decision in the present special leave petition, it would be highly iniquitous to permit the petitioner – Devas Multimedia Private Limited to obtain the fruits of the Award by execution under any law or convention after obtaining a stay from this Court restraining the respondent – Antrix Corporation Limited from pursuing its objections under section 34 of the Act against the Award,"
Attorney General Sh. KK Venugopal denied the possibility of mediation on the ground that the Union of India has discovered a serious fraud in the entire series of transactions leading up to the disputes including the arbitration agreement.
The top court, therefore, kept the execution of the award in abeyance while ordering transfer of Section 34 proceedings from Bengaluru Court to Delhi High Court. The Apex Court also said that the execution of award will remain in abeyance till the Delhi High Court decides the plea for stay which is part of the Section 34 proceedings.
Devas Multimedia will, however, be entitled to seek a deposit of the sum awarded or a part before the Delhi High Court, the court added.