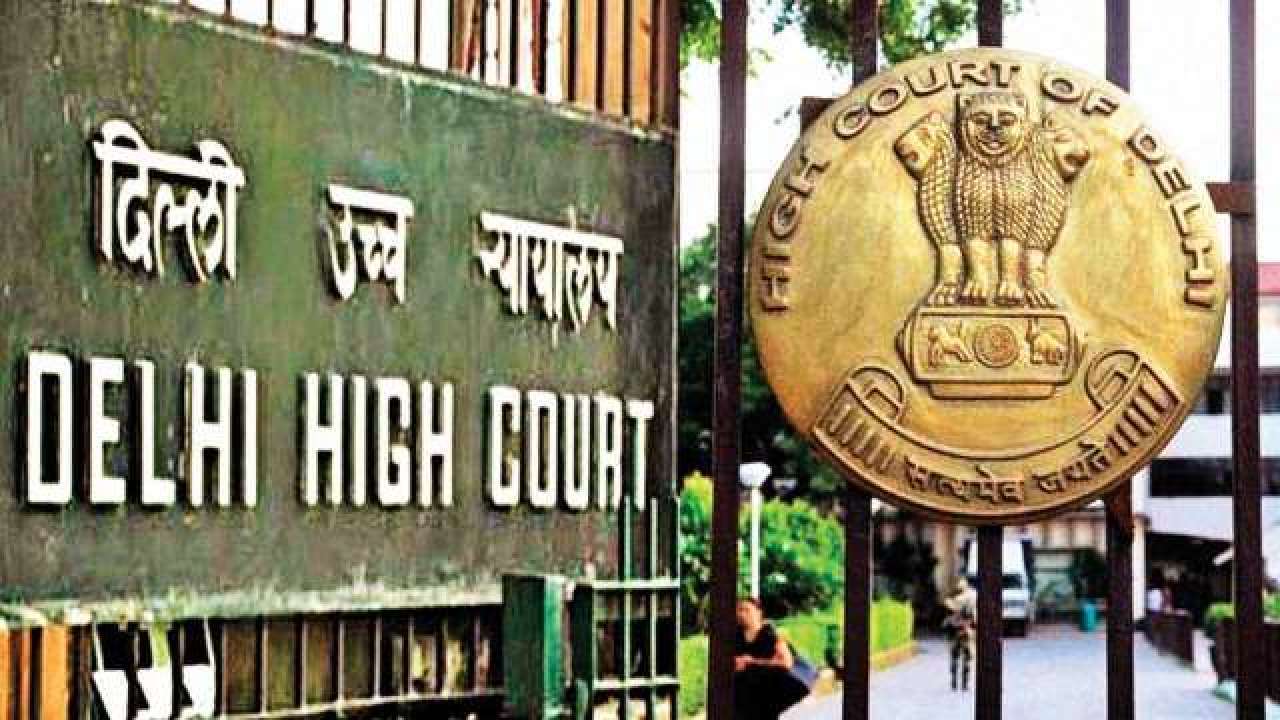 Functioning of the Delhi High Court and Courts Subordinate to the High Court.
August 25, 2020
Supreme Court directs Airtel, Vodafone to disclose details about 'Segmented Offers' to TRAI
November 11, 2020
Vizag Gas Leak Update: LG Polymers officials granted Bail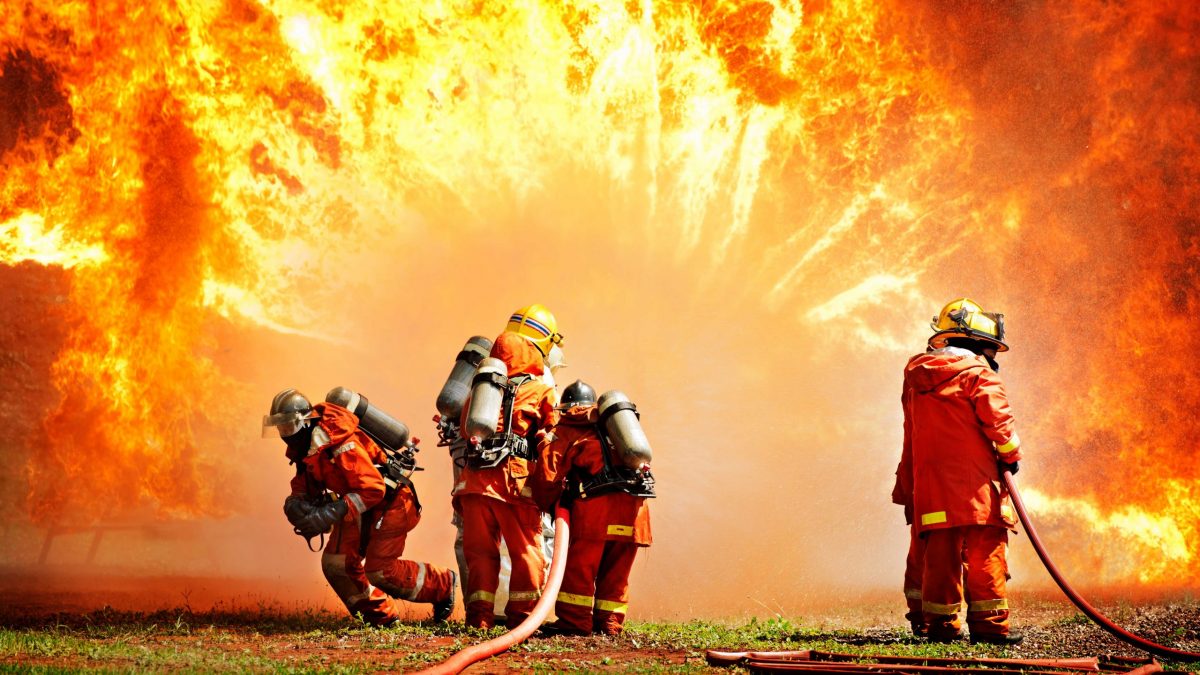 The High Court of Andhra Pradesh on 04.08.2020 granted bail to twelve officials of LG Polymers management, which were accused in relation to the gas leak incident at their plant in Visakhapatnam (Vizag) in May of this year. The incident led to the loss and harm of several lives, livelihoods and properties, alongwith impacting and harming the environment extensively, which led to the accused persons being charged under Sections 278, 284, 285, 337, 338, and 304-II of the Indian Penal Code.
The accused had sought bail from the Court on the grounds of apprehension of COVID-19. Furthermore, the accused had undertaken to comply and abide with any and all conditions that may be levied by the Hon'ble Court while granting bail.
The bail applications were heard by Justice M. Venkata Ramana, who, while granting the bail has stated that the investigation is unlikely to be affected if the bail is granted to the accused persons. It has been further stated by Justice Ramana in his order that "while the incident did have a large and very adverse impact with lives being lost, the mitigating factors which led to the incident taking place tend to dilute the liability of the management. Thus, the accused are entitled to be released on bail."
The order further pointed out that the investigating authorities have not complained of any interference in the investigation by any of the accused. The reports submitted to the Courts by the relevant authorities clearly suggest that the accused has fully cooperated in the investigation.
The accused officials who have been granted bail include the company's CEO, two of its directors and nine other officials who were arrested in connection with the hazardous and disastrous gas leak in the LG Polymers plant earlier this year.