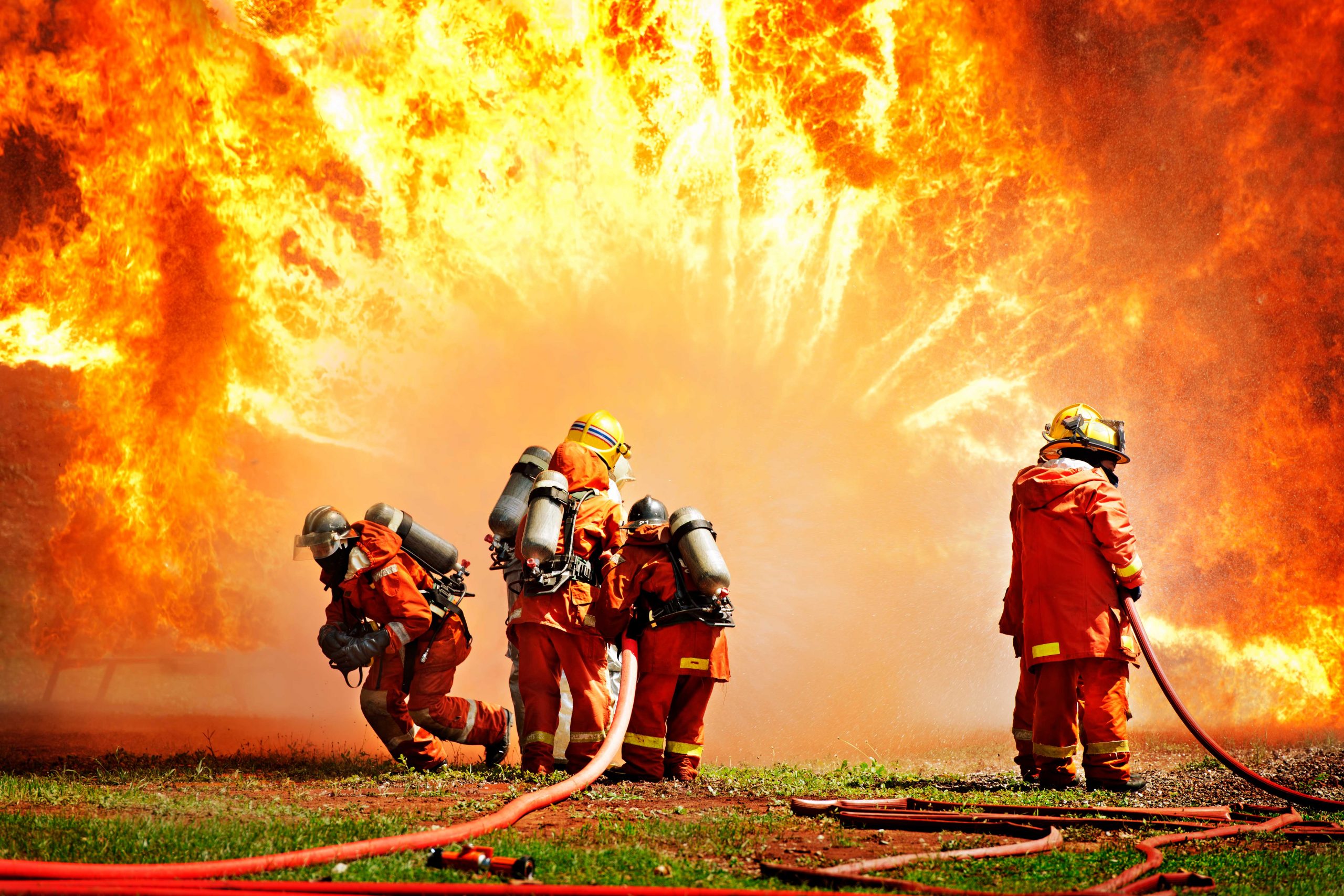 Vizag Gas Leak : strict and absolute liability for environmental damage
August 7, 2020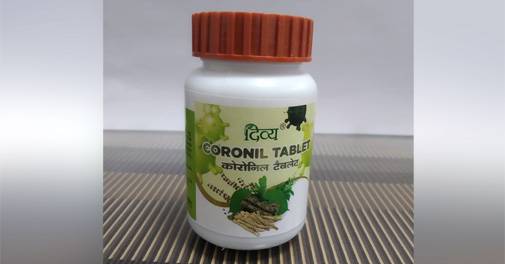 Patanjali banned from using "Coronil"​, Rs 10 lakhs imposed as costs
August 25, 2020
No coercive action or adverse orders to be passed if the Advocate or party fails to appear virtually before the Lower Courts, says Delhi High Court.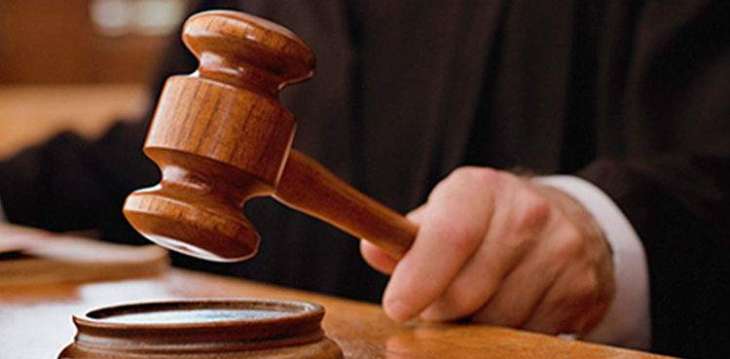 The Delhi High court on 30th July continued the suspension of physical hearing in subordinate courts till August 14 but had directed the courts to hear all the cases listed before them virtually through videoconferencing. However, evidence was allowed to be recorded only in ex-parte and uncontested matters.
With the aim to clarify the aforesaid order the Delhi High Court Registrar General, sent a communication to the District & Sessions Judge (HQs); all the District & Sessiosn Judges; District & Sessions Judge-cum-Special Judge (PC Act) CBI, Rouse Avenue Court Complex and the Principal Judge (HQs), Family Court.
The communication stated that no adverse orders shall be passed by the subordinate courts in non-urgent and regular matters wherein the advocate or the litigant is unable to join the virtual proceedings through video conference. The communication further clarified that no coercive action is also to be taken in such cases until the normal functioning of the courts resumes.
The High Court had recently encouraged and urged the subordinate courts to coordinate with the respective Bar Associations and a launch a 'special drive' to ensure that the email IDs, mobile numbers and other credentials of advocates are duly updated and fed in the Case Information System (CIS).
The current situation is an unprecedented one and the High Court has said that it is monitoring the situation carefully and appropriate action is taken for the well being of the entire legal fraternity.