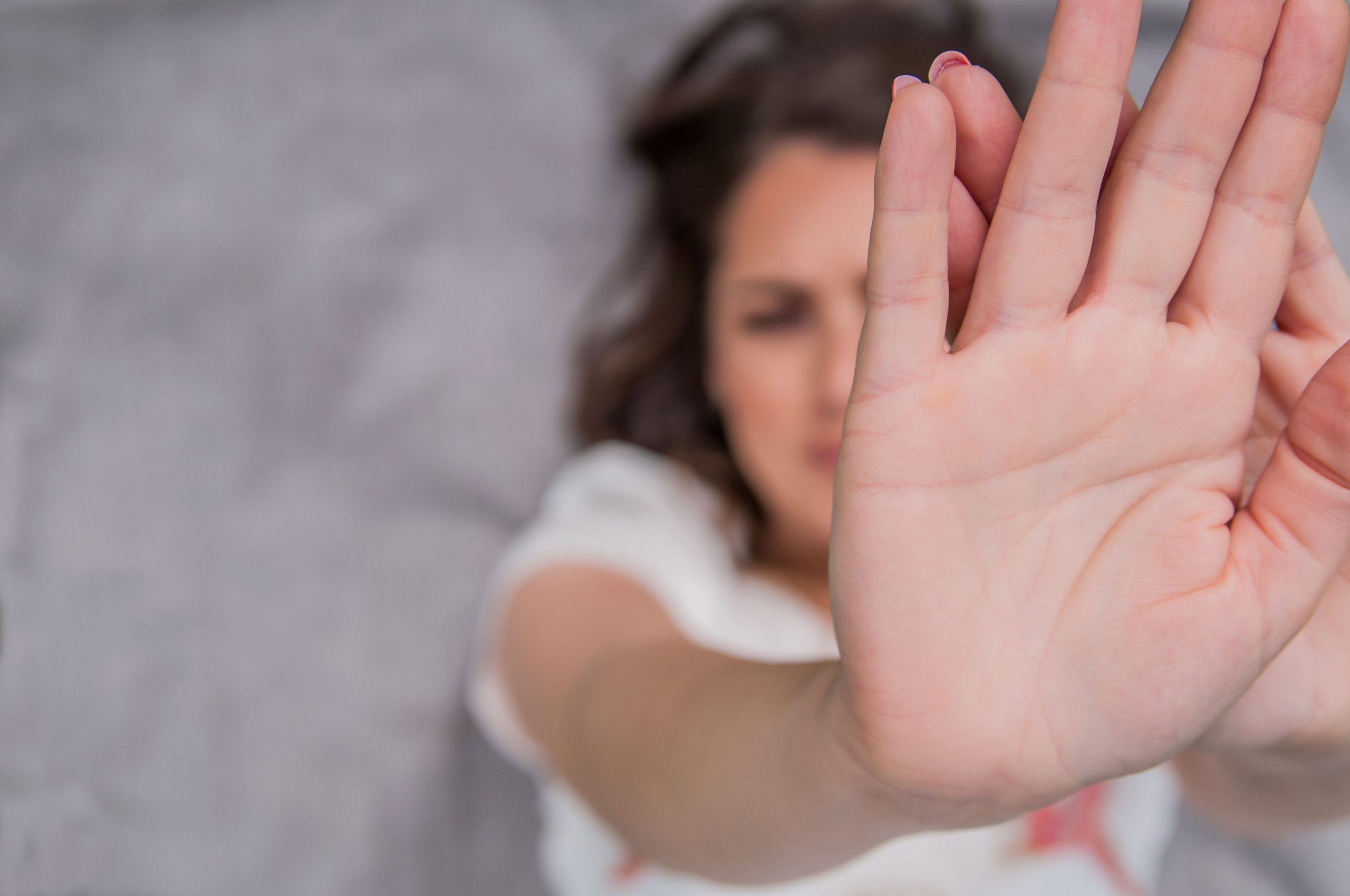 Lockdown and Domestic Violence
August 7, 2020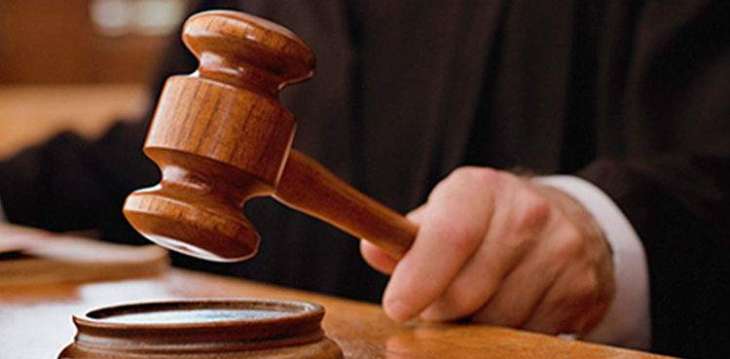 No coercive action or adverse orders to be passed if the Advocate or party fails to appear virtually before the Lower Courts, says Delhi High Court.
August 25, 2020
Vizag Gas Leak : strict and absolute liability for environmental damage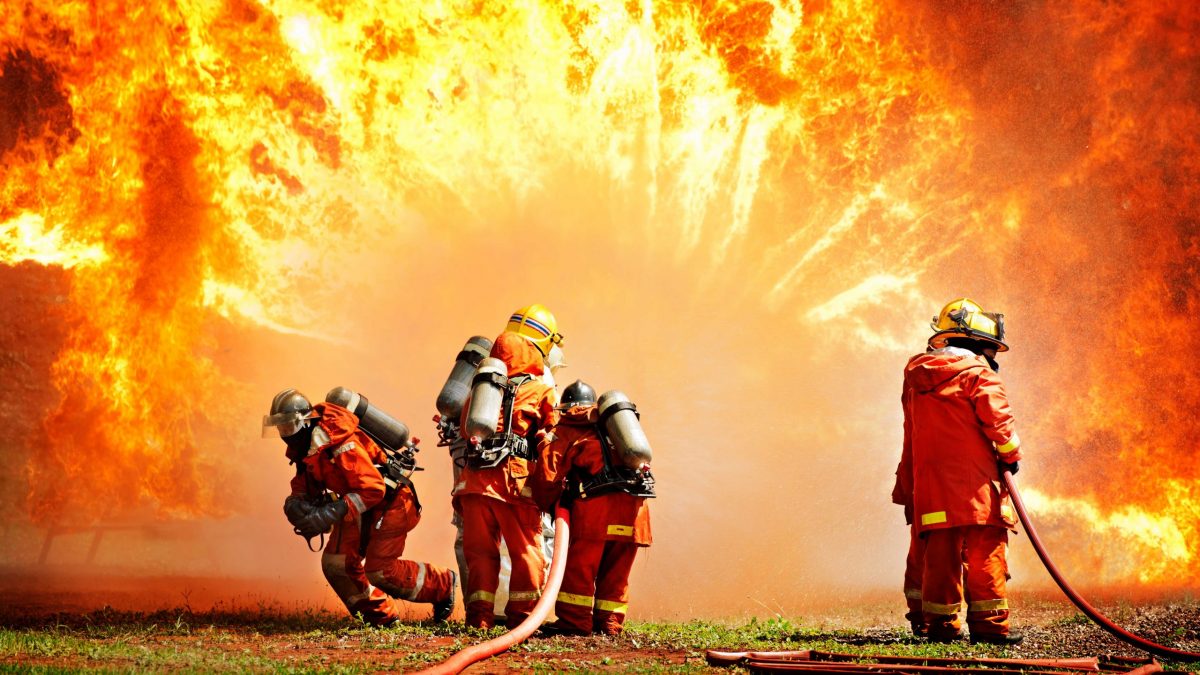 The National Green Tribunal (NGT) on June 1st, 2020 held that the South Korean company by the name of LG Polymers has a strict and an absolute liability for environmental damage and loss of life consequent to the Visakhapatnam Gas Leak that took place on May 7th, 2020.
The NGT had taken suo moto cognizance of the incident and in their order had directed the company to deposit a sum of Rs 50 crore as compensation before the District Magistrate of Visakhapatman as an initial payment.
Thereafter, the company had approached the Supreme Court over the issue of multitude of committees proving the incident. The Apex Court had directed the company to return before the NGT on the grounds that the Tribunal was already seized of the matter.
Now, the Hon'ble NGT, while stating absolute and strict liability on the company has held that the amount shall be used towards the restoration of the environment and compensation to the victims.
One of the major issues considered by the NGT was a challenge to its earlier order in the suo motu proceedings wherein the deposit of money was directed. The bench headed by Justice A.K. Goel rejected the aforesaid contention, thereby reiterating its power to take suo motu cognizance.  The NGT stated that it is a specialized Tribunal and is empowered to take suo motu cognizance of environmental mishaps, and pass orders effectively. 
It was further stated that "NGT has the purpose and power to provide relief and compensation to victims of environment damage, restitution of property, and restoration of environment. To effectuate this purpose, NGT has wide powers to devise its own procedure. In appropriate circumstances, this power includes the power to institute suo-motu proceedings and not keep its hands tied in the face of drastic environmental damage and serious violation of right to life, public health and damage to property. The Tribunal also said that these wide powers are even more pertinent when the victims of such environmental tragedies are those belonging to the marginalised sections. In such cases, it would not only be the power of the Tribunal, but also its duty to exercise such power for effective remedy. Failure to exercise suo-motu jurisdiction in such circumstances would render these victims without remedy, causing irretrievable injustice and 11 breakdown of Rule of Law."
---