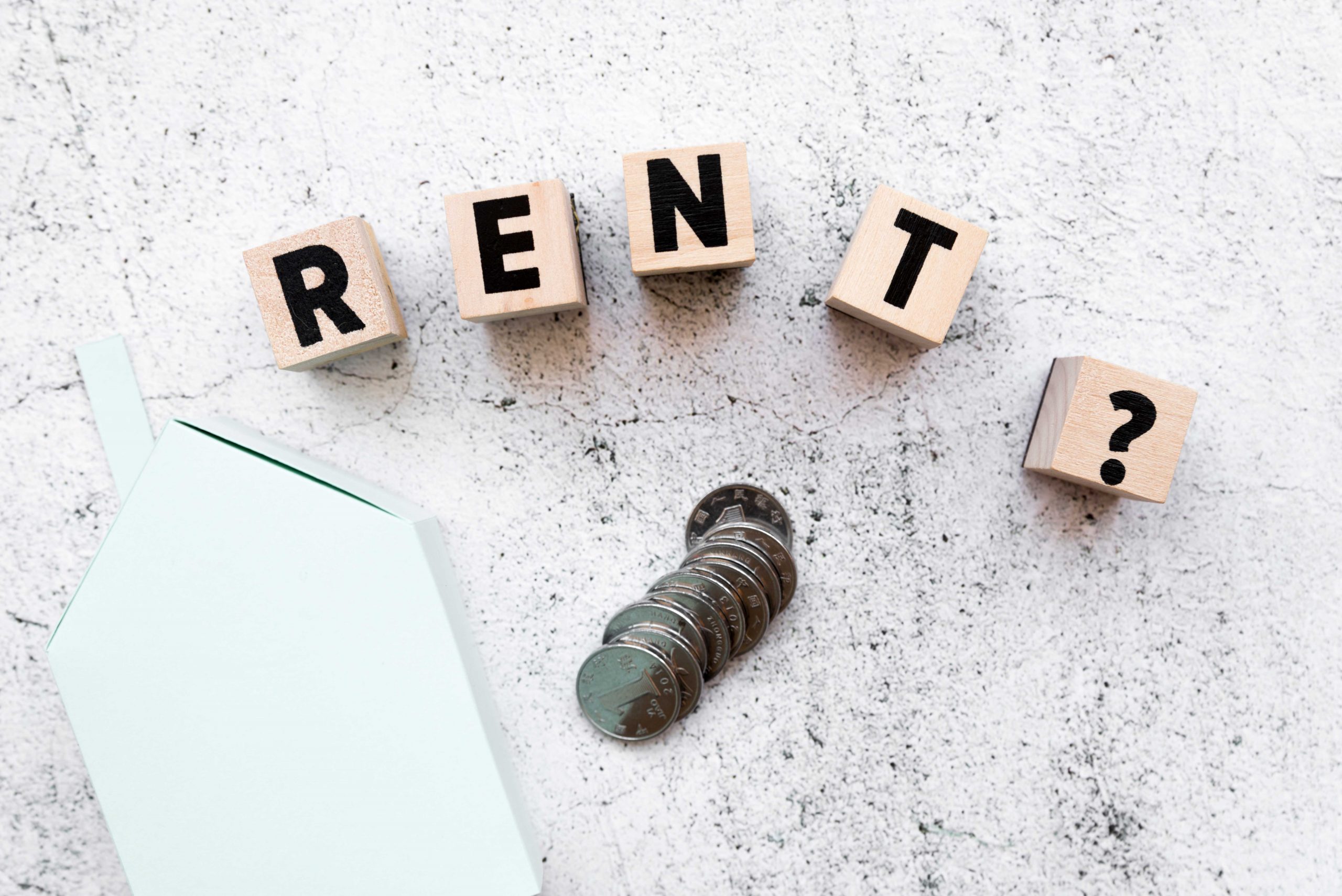 Hon'ble Supreme Court dismisses petition seeking compliance of MHA's order on Rent during the Nationwide Lockdown
August 7, 2020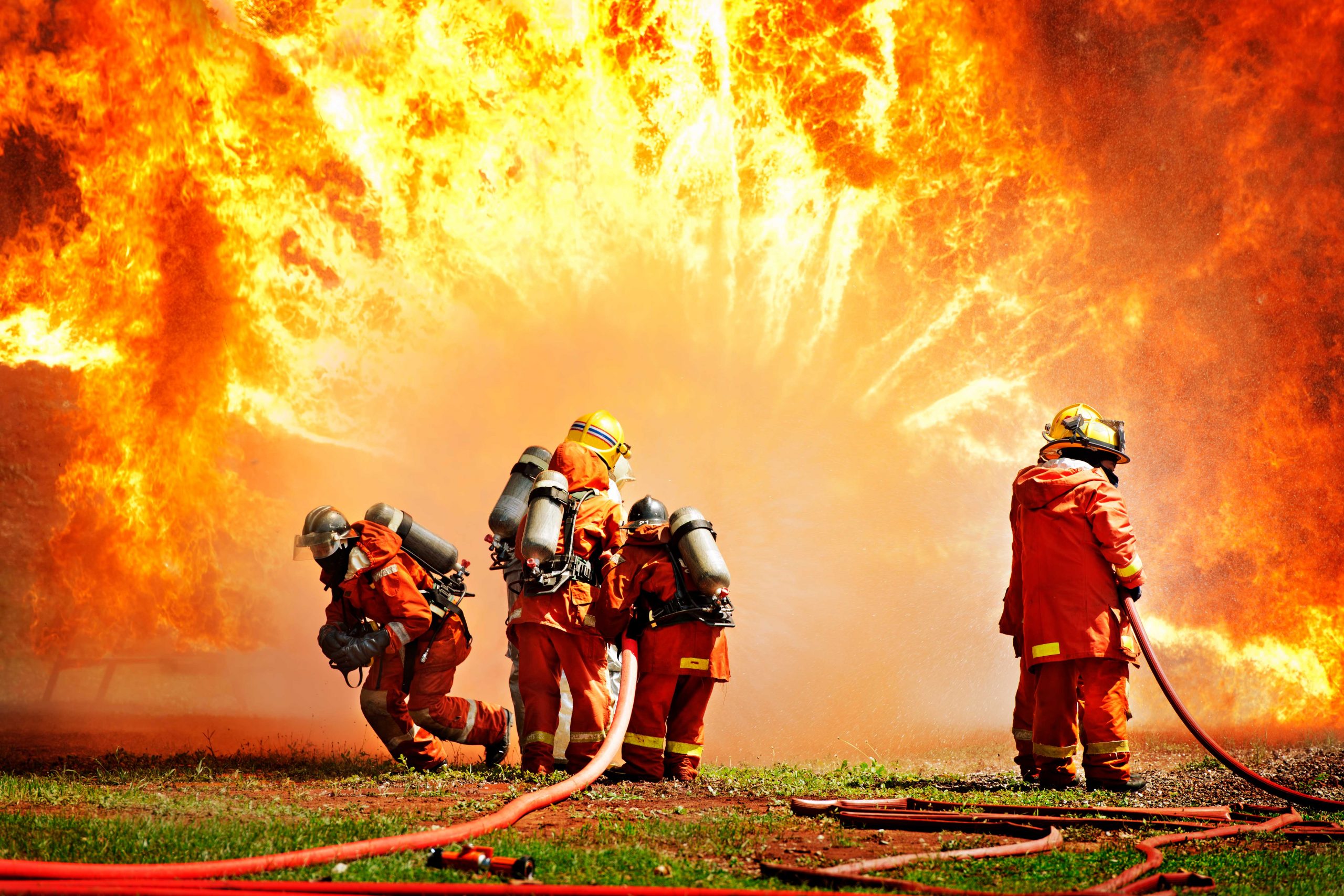 Vizag Gas Leak : strict and absolute liability for environmental damage
August 7, 2020
With the COVID-19 lockdown, there has been a surge in cases of domestic violence around the world. Victims of domestic violence are now more vulnerable and at risk than ever, the cases have reached to a frighteningly high number and the cases have also reached an all new degree of violence and harm. In India, the National Commission for Women
(NCW)
has raised concerns alongwith an urgent alert about the increasing number of domestic violence cases since the national lockdown began.
Recently, data has been released by the National Legal Services Authority
(NALSA)
wherein, it can be seen that the nationwide lockdown has led to a rapid increase in cases of domestic violence. The data has been categorized according to cases in different states and suggests that Uttarakhand recorded the highest number of domestic violence cases in the months of lockdown, Haryana ranks on number two and the National Capital of Delhi on number three.
Domestic Violence has been defined under Section 3 of the Protection of Women from Domestic Violence Act, the intent of which is to protect women from domestic violence in the country and came into force on 26th October, 2006. This Act for the first time provided a definition of
"domestic
violence" in Indian law. This definition is broad and includes within its ambit not only physical violence, but all other forms of violence such as emotional abuse, verbal abuse, sexual abuse, financial and economical abuse.
The Protection of Women from Domestic Violence Act is a noble and commendable legislation. Prior to the enactment of this Act, all instances of domestic violence within the household had to be dealt with acts of violence constituted under the Indian Penal Code
(IPC)
without any regard to the gender of the victim which caused an issue, wherein the victims were children or women dependent on the assailant. The Act provides for compensation against domestic violence and also includes maintenance to be provided by the assailant, similar to that provided for by the Code of Criminal Procedure
(CrpC).
The National Commission for Women has also launched a
"Whatsapp
Number" for help and assistance to women experiencing/facing Domestic Violence in wake of the Nationwide Lockdown.
Thus, remedies are available to the victims of Domestic Violence and only by approaching and appropriating these remedies can they stay safe and keep their families safe, this in cause shall also create awareness among the society so that the voices of these victims do not go unheard.
---