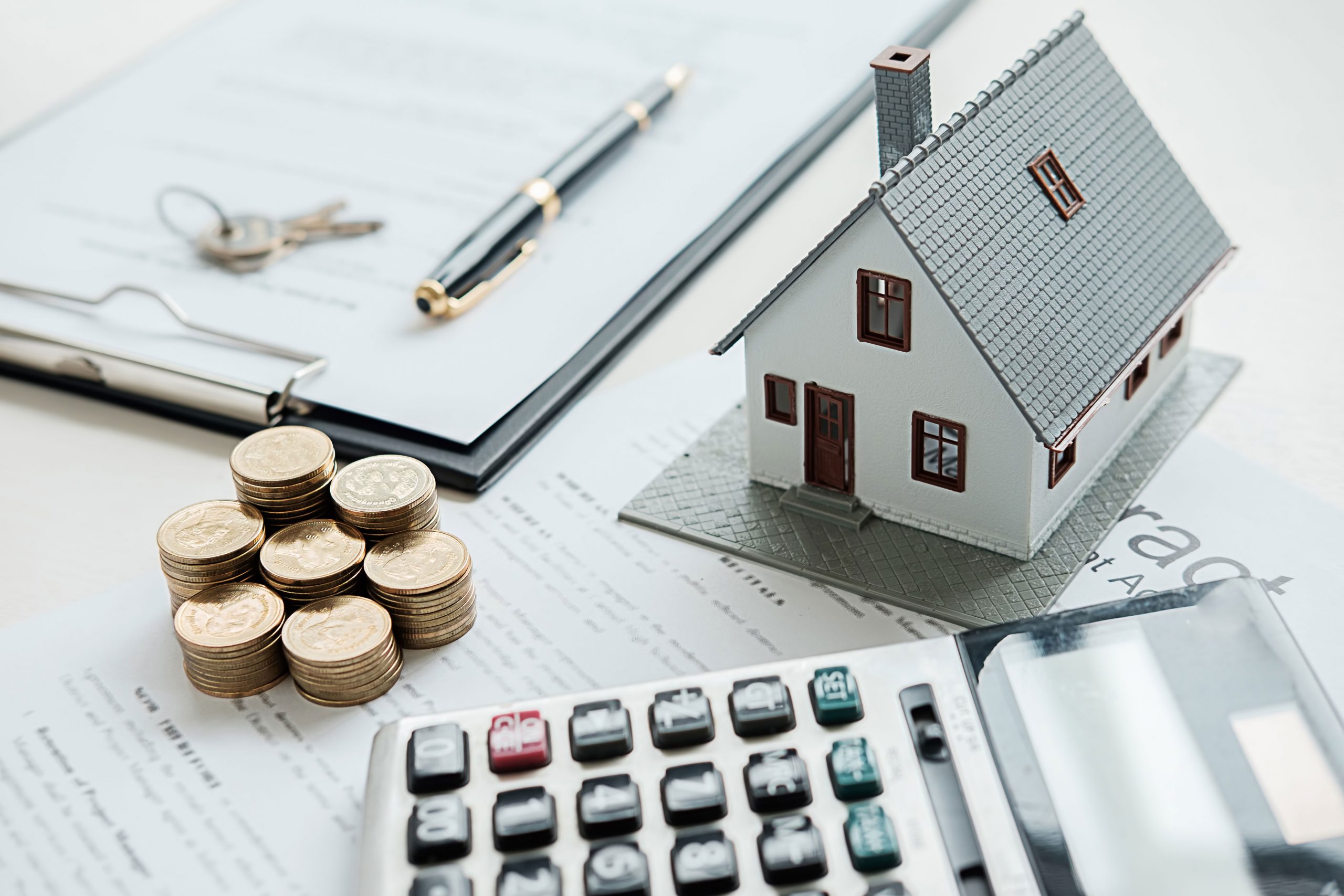 Extension of deadline for completion of Real Estate projects
August 7, 2020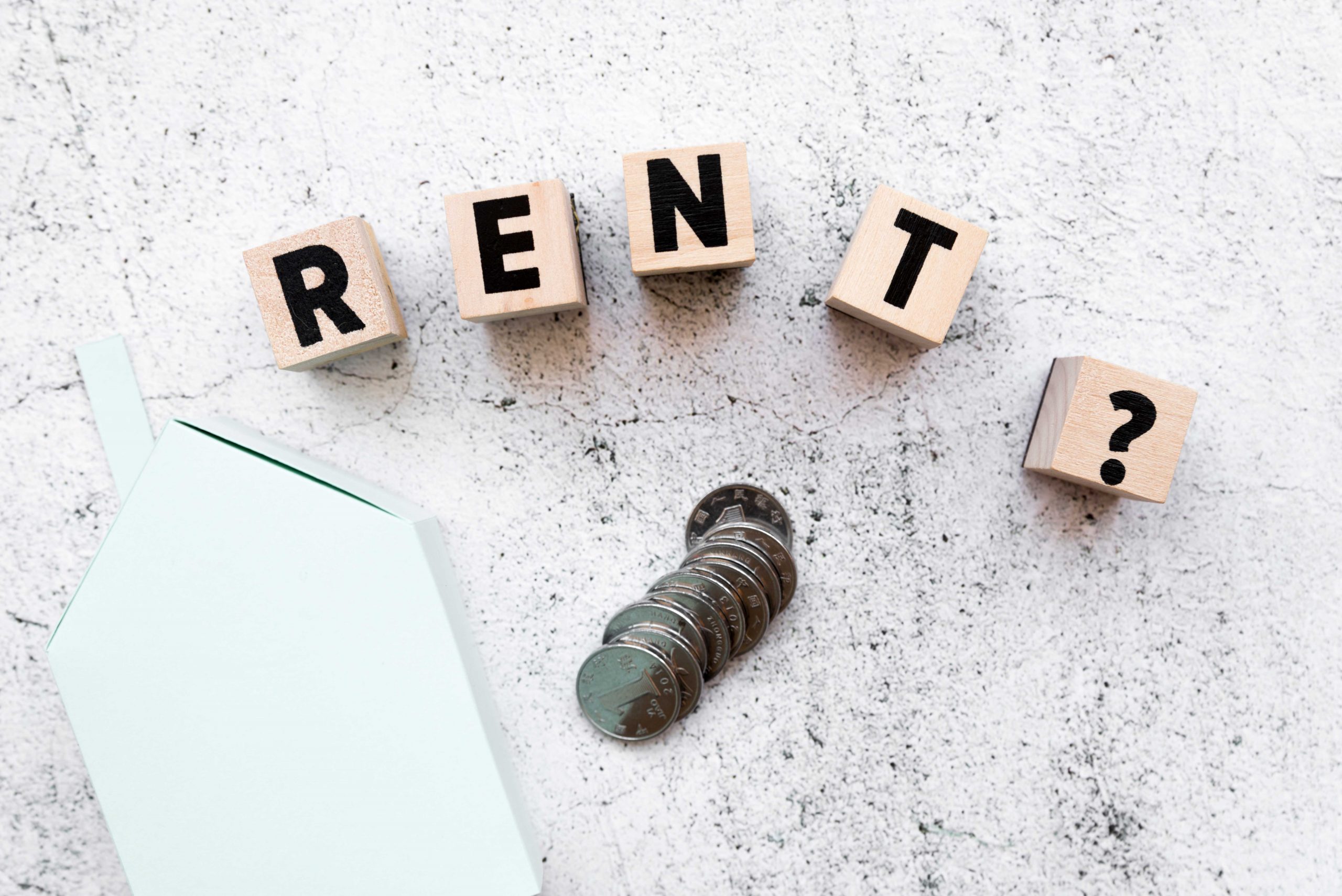 Hon'ble Supreme Court dismisses petition seeking compliance of MHA's order on Rent during the Nationwide Lockdown
August 7, 2020
Employees alleging non-payment by the Employers during the Nationwide Lockdown owing to COVID 19 to approach under DSEA : says the Delhi High Court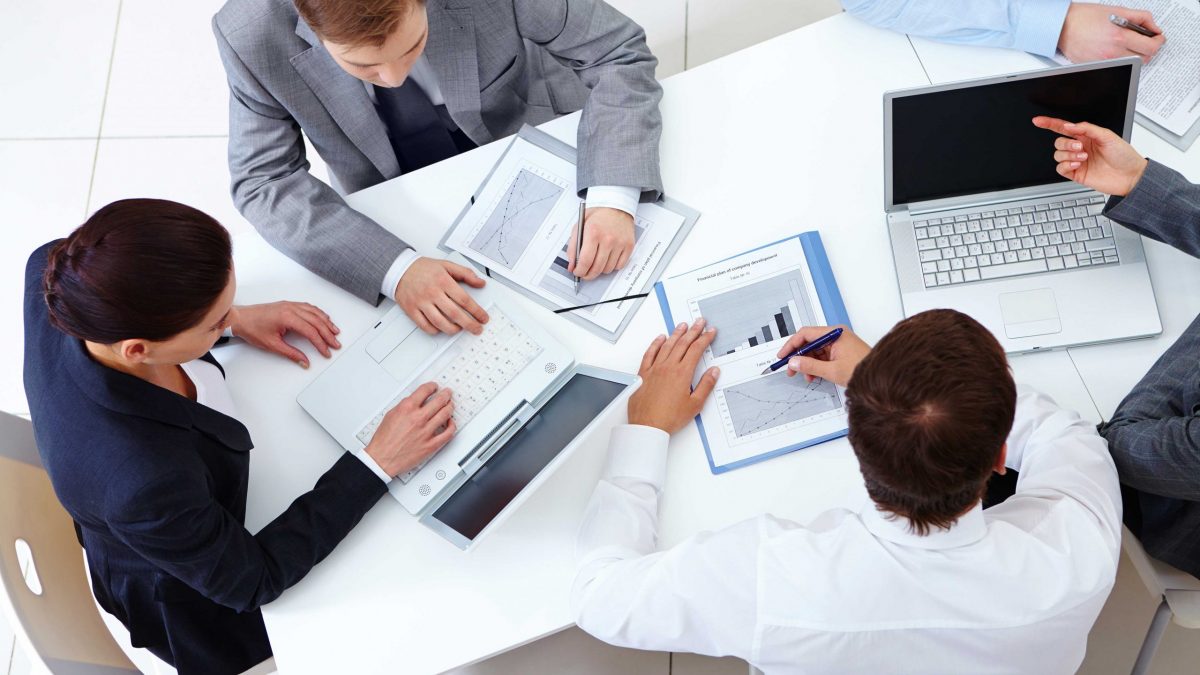 During the Nationwide lockdown owing to the pandemic of COVID-19, a writ petition under article 226 of the Constitution of India was filed before the Hon'ble Delhi High Court wherein certain Employees alleged non-payment of salaries/wages by their Employer. The matter was listed before a Single Judge Bench of Justice Navin Chawla.
The said writ petition was preferred by a group of employees of a car rental service establishment, alleging that during the nationwide lockdown period, their employer had not only denied to pay their salaries but has also refused to give details about the provident fund held by those employees.
It was further argued on behalf of the Petitioners that the employer's conduct was in total contravention of the Ministry of Home Affairs
(MHA)
Notification dated March 29, 2020 wherein it was directed to all the States and Union Territories of the country to ensure the payment of wages to all employees, whether be it industries or in shops or any other commercial establishment. Apart from seeking compliance with the MHA Notification, a direction was also sought by the petitioners for registration of FIR against the employer/Directors of the car rental service establishment.
The Employers contention was that the Petitioners were not their permanent employees and their services were availed only on a work to work basis. However, the Petitioners rebutted that they had been in continuous and uninterrupted employment,
In view of the above, it was held that the case raised disputed questions of fact which could not be adjudicated under Article 226 of the Constitution of India, the same was disposed off with liberty to the employees to approach the appropriate Authority under the
(DSEA)
Delhi Shops and Establishments Act, 1954.
The Hon'ble Court further added that in such proceedings, both parties shall provide full assistance to the concerned Authority and shall not take any unnecessary adjournment.
It was also assured by the Delhi Government to the Hon'ble Court that as and when such an application is filed, efforts shall be made to dispose of the same as expeditiously as possible, preferably within a period of three months of its receipt.
---